Tom Hunt Residential Designs
Providing house plans for Pensacola and the surrounding communities since 1982.
Please Note that we will be closed on Thursday, Dec 14 and Friday, Dec 15
as well as Monday, Dec 25 – Monday, Jan 1.
Whether you are an individual building your first home or an experienced production builder, we have plans for you!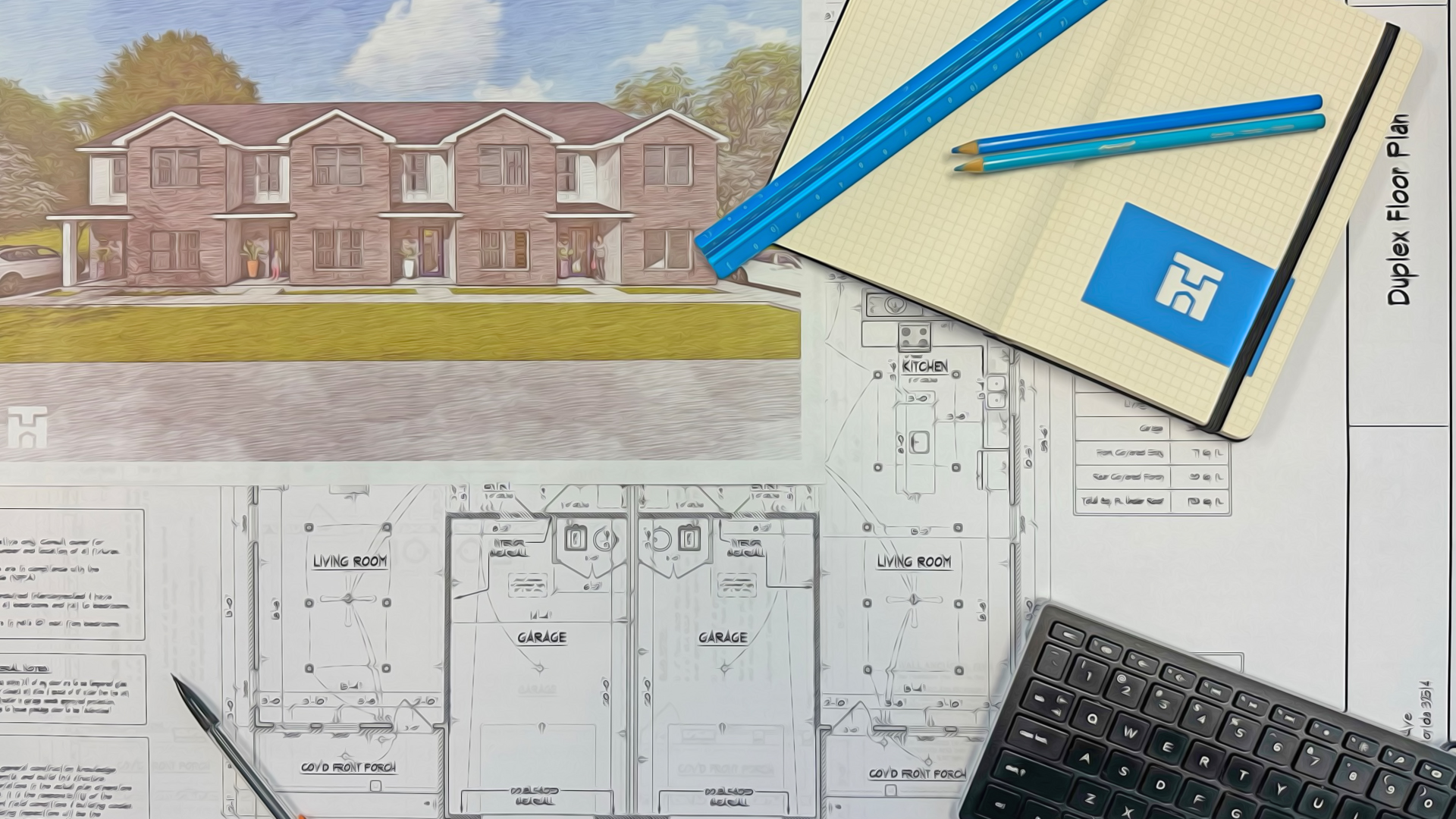 At Tom Hunt Designs, we strive to make home design an easy and enjoyable process that gives you the tools you need to begin the next step of building your home.
We've drawn thousands of house plans since we began over 40 years ago. You can now browse through hundreds of these plans online!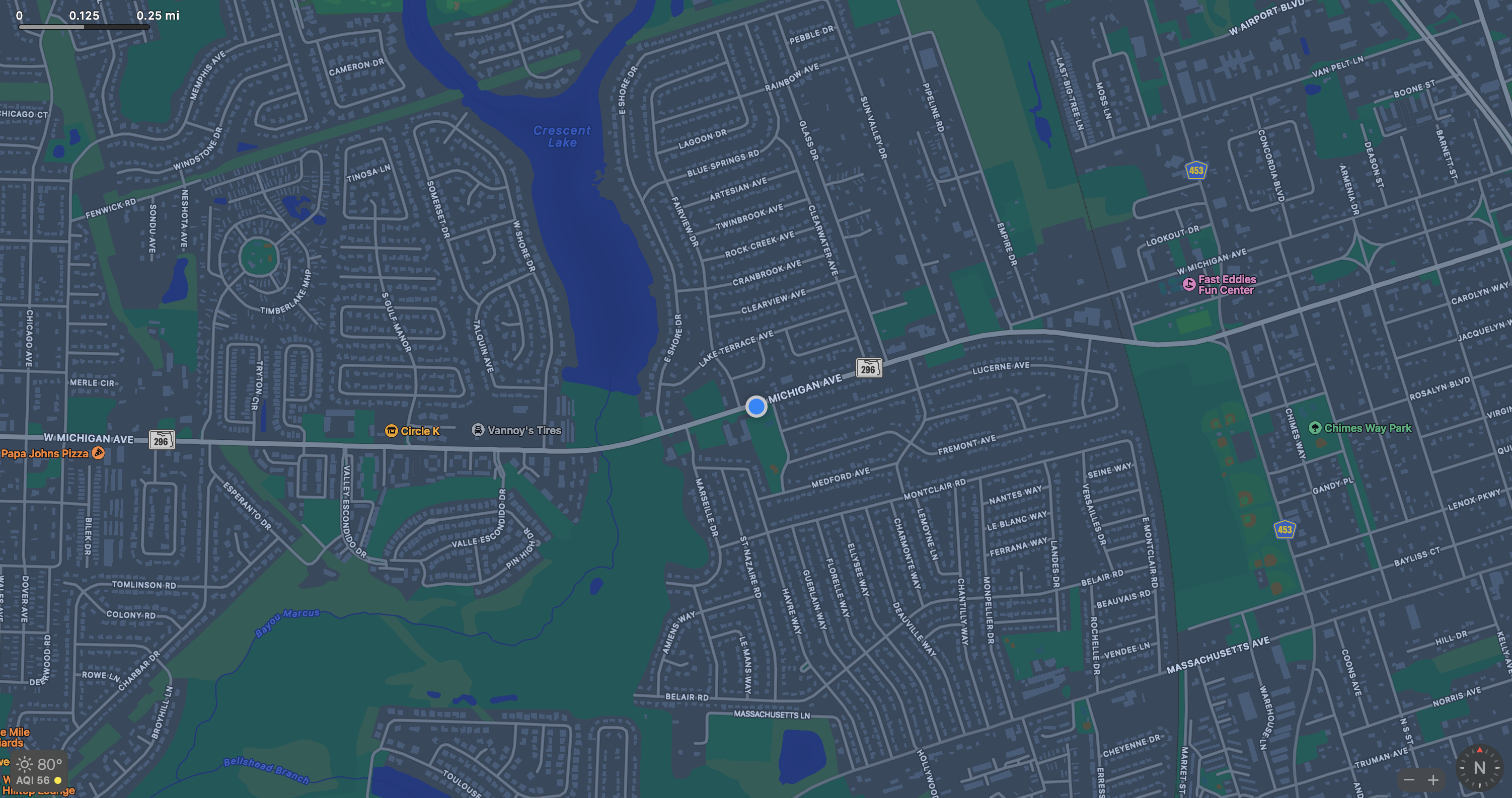 Take the next step and schedule an appointment with us to begin the process of designing your dream home!
Founded in Pensacola, Florida in 1982 by Tommy Hunt, Tom Hunt Residential Designs has drawn thousands of house plans over the past 40+ years. Learn more about our company, history, and meet our team.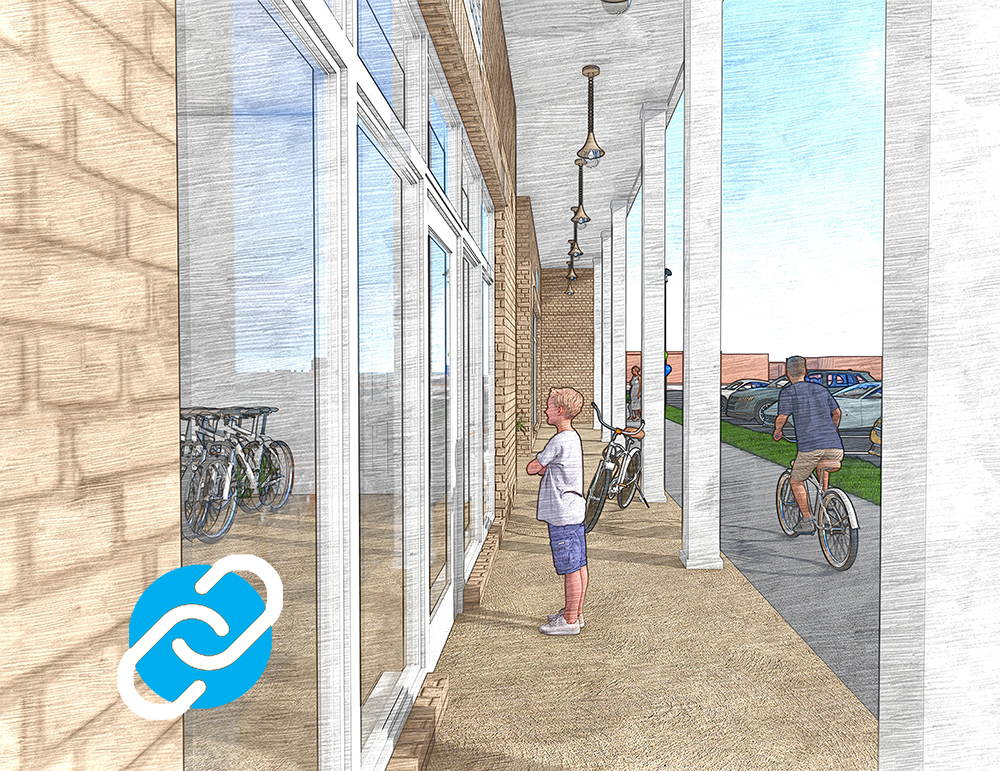 We are often asked for contact information for recommended vendors such as builders, truss companies, survey companies, and more. This is your one stop shop for recommended vendors and other useful links (such as permitting websites) that will help make the process even easier.