Get to Know Us – Our Company History
1982
Following his passion for drawing and design, Tom Hunt purchases a small collection of house plans and drafting supplies and opens an office in Pensacola, Florida.
1985
To help his small company grow and make ends meet, for many years Tom delivers newspapers every night before coming in to draw house plans during the day.
1991
Wayne Adams invites Tom Hunt to provide house plans for his new company Adams Homes, based in Gulf Breeze, Florida. Tom Hunt Residential Designs still provides plans for Adams Homes today.
1992
Category 5 Hurricane Andrew slams into Florida causing widespread structural damage. As a result new building standards are introduced, forever changing residential design in Florida.
1993
The company continues to grow adding an additional draftsperson and office manager.
1995
After experimenting with computer aided drafting for a few years, the switch is made from drawing completely by hand to using computers on all house plans, greatly increasing speed and accuracy.
2000
Tom Hunt Residential Designs officially incorporates and becomes Tom Hunt Residential Designs, Inc with Tom Hunt serving as the president of the company.
2008
The 2008 financial crisis has a huge impact on the housing and design industry, putting many small residential designers out of business. Tom Hunt Residential Designs, Inc is able to weather the storm by providing quality work at affordable prices.
2010
Tom Hunt Residential Designs, Inc. moves to its current location in the Heritage Oaks business complex on Michigan Avenue. This location is ideally located halfway between downtown Pensacola and the rapidly growing Nine Mile Road and Beulah areas.
2019
Jeb Hunt, son of Tom Hunt, continues the work his dad has started and takes over the day to day operations of the business.
2022
J. Scott McBride and Jacob Hall join the Tom Hunt Design team, expanding, expediting, and upgrading the services available at Tom Hunt Designs.
2023
Tom Hunt Designs purchases commercial lot on New Market Street in the Milestone Community directly off of Nine Mile Road. Plans are made to relocate to a new office space in December 2024.
Meet Our Designers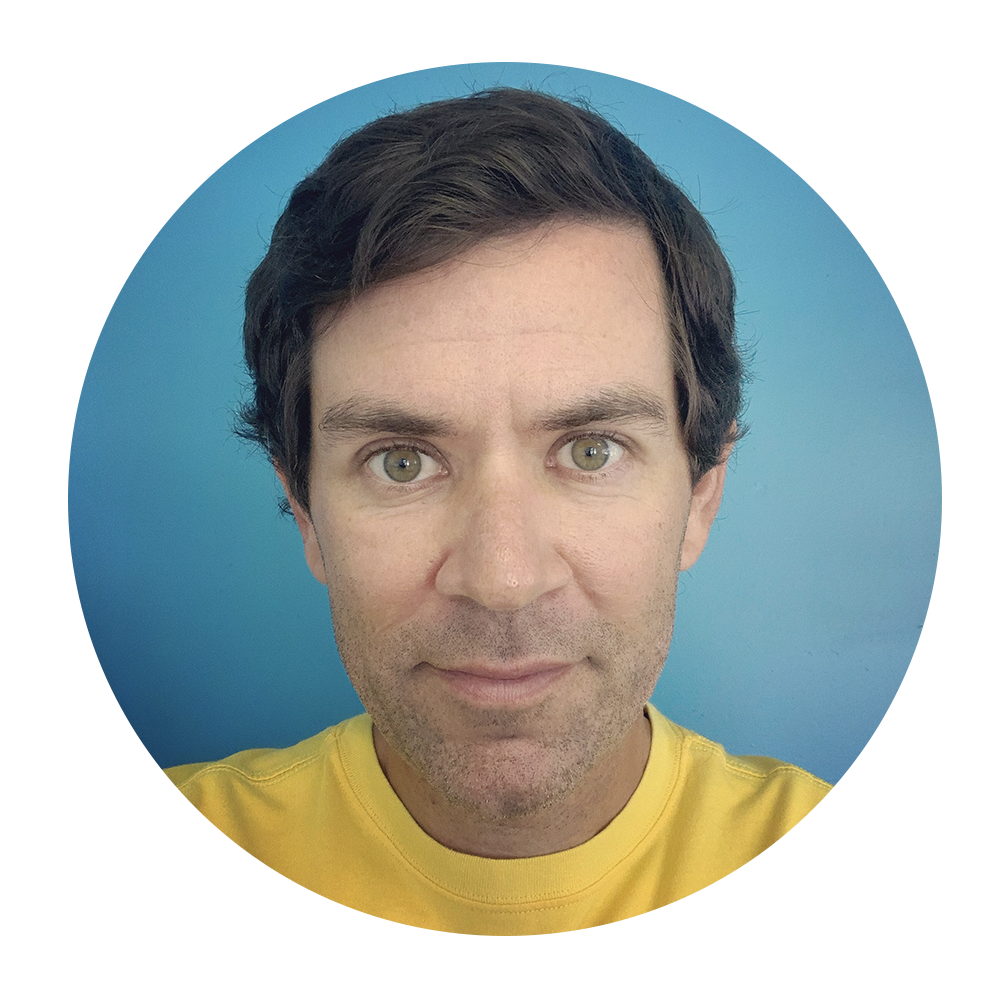 Jeb Hunt, Managing Owner
Jeb@tomhuntdesigns.com

Scott McBride
Scott@tomhuntdesigns.com
Jacob Hall
Jacob@tomhuntdesigns.com